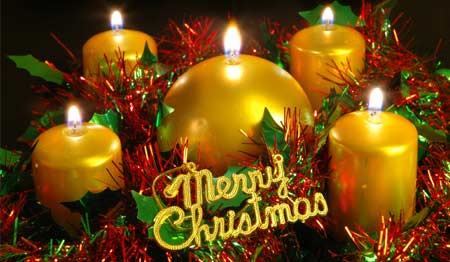 Just a couple of reminders about our last week in school:
Our school Christmas Dinner is on Tuesday 17th December and we are encouraging children to wear a Christmas jumper as part of the day.
Party Day is Wednesday the 18th December, children can wear their own clothes on this day.
School finishes on Thursday the 19th of December, the children can be collected at 1:30pm.
We wish you are a safe and happy holiday and look forward seeing everyone on the 6th of January 2020!