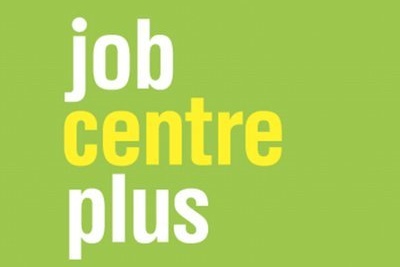 We find ourselves in unprecedented times. The Rt Hon Thérèse Coffey Work and Pensions Secretary has taken the decision to limit access to Jobcentres from today, with members of the public not admitted into Jobcentres unless they are directed to do so with a booked appointment.
Each Jobcentre is now displaying posters to let members of the public know. The information is as follows
If you are claiming UC Please contact your work Coach / Case Manager via your Journal.
For all other urgent enquiries please ring
0800 169 0310 (JSA, ESA, IS)
0800 32805644 - UC
Heywood Jobcentre 01706 702924
01706 702934
01706 702913
01706 702931
Middleton Jobcentre 0161 654 2571
Rochdale Jobcentre 01706 705315
01706 705063
01706 705017
Emergency Numbers
RMBC Homelessness Help line - 0300 303 8875
Police - 01610872 5050
BARDOC - 0161 736 8292
Universal Credit -0800 328 5644
Only the most vulnerable claimants who cannot access DWP services by other channels will be invited to attend, with the public urged to use online services, see link below;
https://www.gov.uk/government/news/claimants-are-asked-to-apply-online-as-jobcentres-limit-access?utm_source=0b62277d-0c8b-401d-a8cd-e22745cdbd9f&utm_medium=email&utm_campaign=govuk-notifications&utm_content=immediate
In addition, the Secretary of State has also announced that reviews and reassessments for disability benefits are being suspended for the next three months. The suspension will be kept under regular review and extended if necessary.
Universal Credit guide finder
Information about Universal Credit can be found on GOV.UK. There are lots of detailed guides covering specific topics which provide additional information to help claimants, landlords, stakeholders and advisers who support our claimants.
DWP has published a 'Universal Credit guide finder' which provides links to all the current guidance available to make it easier for you.
You can find it on the first page of the Helping someone claim section on the Understanding Universal Credit website.
Finally, DWP has provided information about coronavirus and claiming benefits. It will continue to be updated. Please check this page regularly for updates on the arrangements the Department for Work and Pensions is making to support those who are affected by coronavirus;
https://www.understandinguniversalcredit.gov.uk/coronavirus/
Follow @DWP Official Twitter channel for the Department for Work and Pensions, for the latest information.