This is a video for all our new starters who haven't been able to visit their new school it's a little tour of our nursery & Reception classes
Who's Who in Reception...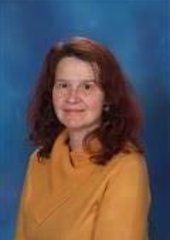 Miss Raimundo
Teaching Assistant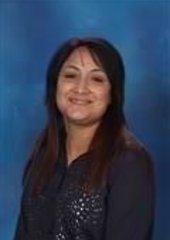 Miss Begum
Teaching Assistant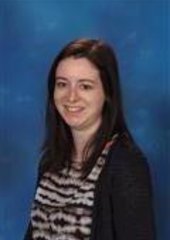 Miss Edwards
Teaching Assistant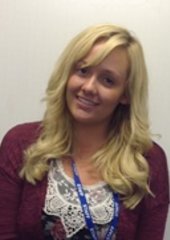 Miss Bosher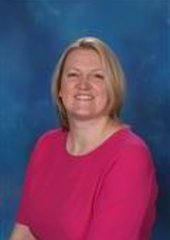 Miss Rawlinson
Class 1 Teacher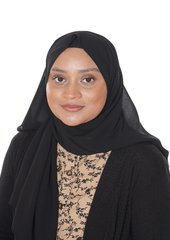 Mrs Ryhan
Class Teacher
What to expect, when?
Handy Reminders
Please ensure you put your child's name in their uniform, PE kit and coats.
Children take part in messy activities e.g. water play, painting and tactile activities, so may occasionally come home with their wet clothes in bag.
Remember 50p activity money each Monday. This pays for cookery activities and other special activities we do in Golden Time.
All children in Reception are now entitled to free school meals and we encourage you to take up this offer.
If your child has a packed lunch ensure it is a healthy meal e.g. a sandwich, carrot sticks, fruit and yoghurt.
Please try and read with your child each night. Just 5-10 minutes will make a difference and please write a comment in their reading record.
Helping at Home
Oxford Owl is a wonderful website for helping your child at home.
For phonics help click HERE
For numeracy help click HERE
Long Term Planning
Supporting your child at home...
In our Reception classes we use a number of websites to support the children's learning. Here is a handy list so you can support your child at home. Click the pictures and they will take you to the site.
We use the Alphablocks resources to support the children's learning of phonics, have a look at the clips and games with your child.
For phonics games take a look at...
For number work we use Ten Town